HELLO!!!
I'm going to tell you my super summer holidays!!!
In my summer holidays i went to a camping in Alicante, it's called
LA MARINA resort.
The camping has a super swimming pool, there is a aquatic park, in the swimming pools there are animals, 3 little elephants, a big elephant, a little crocodrile and a big one and there are a lot of turtles!
In the aquatic park there is a big bucket, and slides, the biggest is the blue one.
There is a spa, there are five swimming pools in the spa, one of the swimming pools has lemons!
The camping la Marina has a big park.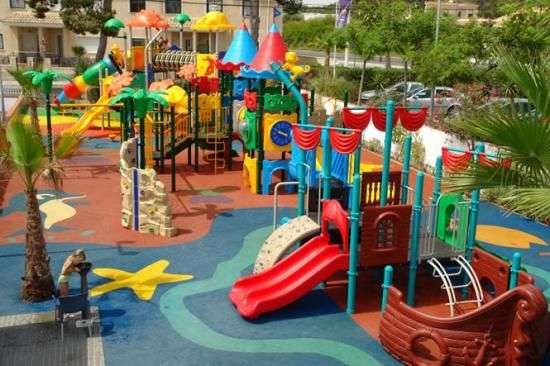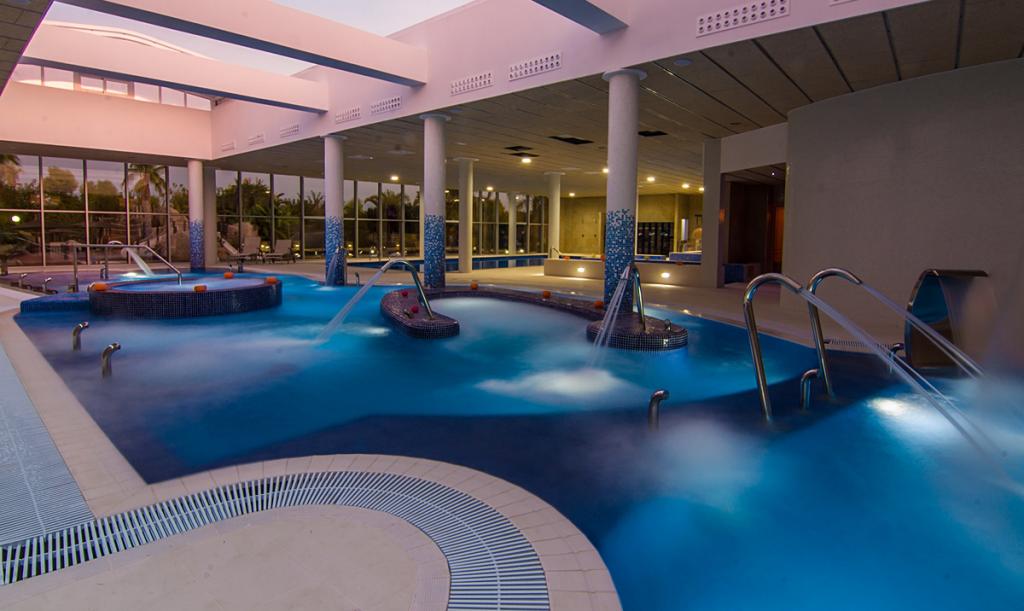 We went to an island with a fast boat, the island has a very big beach and we swam in it. The beach has fishes, you can swim with fishes. We take a lot of photos and videos!
the island is called "illa de Tabarca"
We lunch in the island and then we went to the camping, We were very happy to visit this island.
And other day we went to Elche, we saw "el palmeral" We saw the palm tree imperial.
Are a lot and a lot of plam trees !!!
An other day we went to a caves, the caves had a lot of stalactites. The cave is it is going to form when they were the dainosaurs!
The name of this stalactite is "sagrada familia",

one of the estalactites is called "la verge Maria".
This cave is in a mountain. You can clim the mauntain, but do you had to wear helmet, moths....
In the afternon we went to eat in Alicante!
We saw Alicante and it is very very beatifull.
We saw a lot of boats.
When we finish to lunch we went to a castle,
there are a lot of armors!!!
In the castle we saw the shields of the knigths!In the shiels have the name of her knights.
THS IS THE PORT OF ALICANTE!!!
THIS IS THE CASTLE OF ALICANTE!!!
IN THE CAMPING I EAT A SUPER PAELLA